Jelly Filled Brains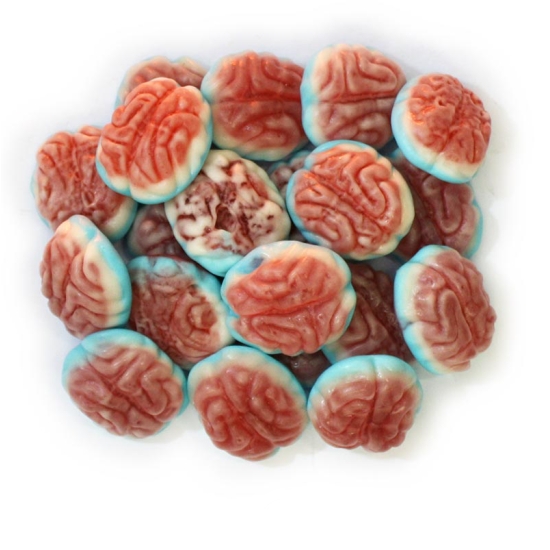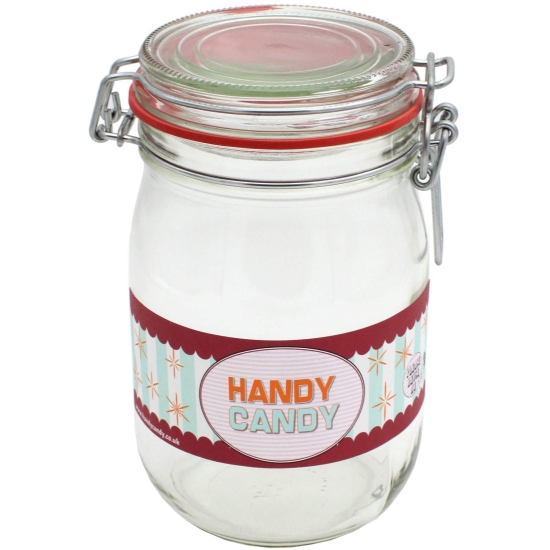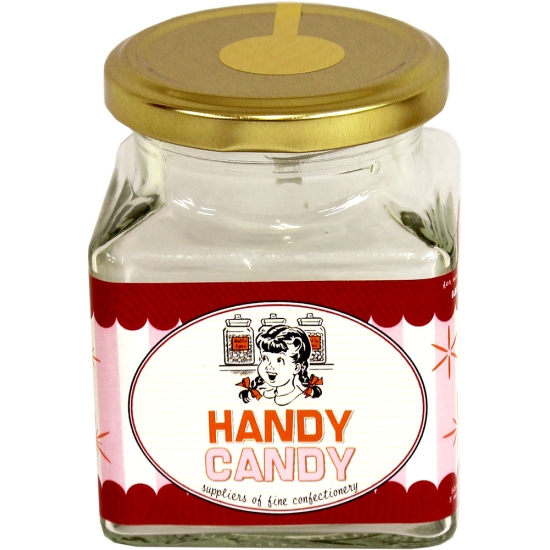 Sold Out!



Jelly Filled Brains

Vidal
Fruit flavour, jelly filled gummy brains - they look gross but taste great. Gummy on the outside and filled with a delicious but somewhat gruesome-looking red fruit jelly! Will definitely be a hit with the kids who will think these are revolting but brill. And a must for Halloween too.

Ingredients
Ingredients/Contents
glucose syrup, sugar, gelatine, sorbitol, citric acid, invert sugar syrup, modified potato starch, pectins, flavourings, sodium citrates, coconut and palm kernel oil, carnuaba wax, beeswax, fruit and vegetable concentrates, colours: E120, E133
Dietary
Gluten Free!