Happy Haribo Sweet Hamper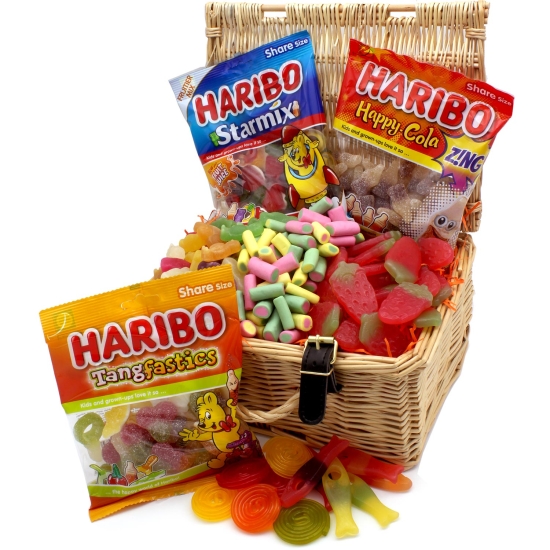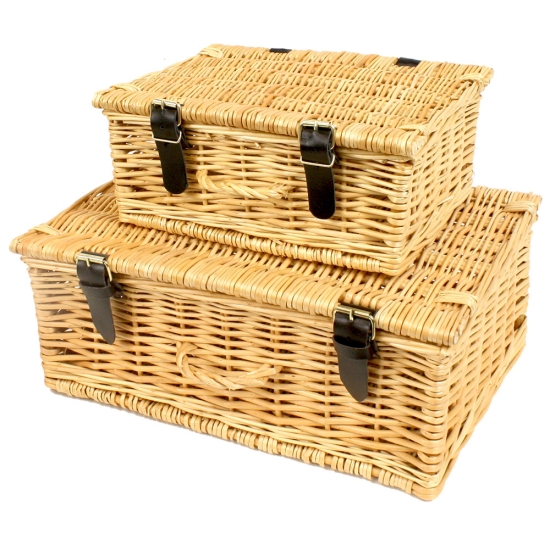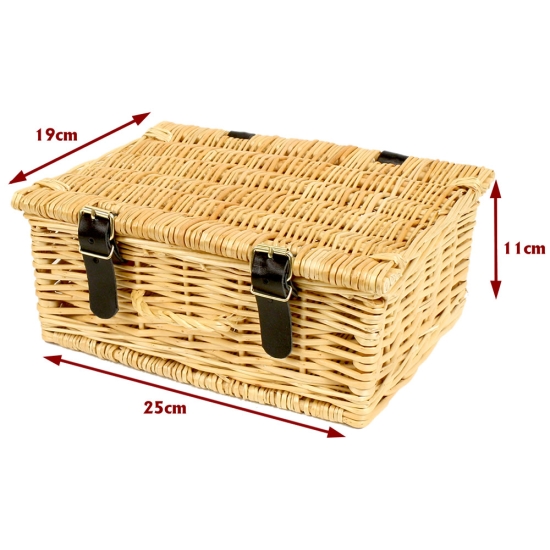 New!



Happy Haribo Sweet Hamper

Handy Candy
It's true, you know... 'kids and grown-ups love it so, the happy world of Haribo'!
We absolutely LOVE Haribo. They're master sweet-makers who make some of our best-selling sweets so we know you love them too. We've brought together a classic selection of Haribo - the best of Haribo - in one handsome wicker hamper, creating the perfect indulgent treat for you or an inspired gift for someone you know who can't get enough of that Haribo gumminess.
It's got everyone's favourites like Tangfastics and Star Mix, alongside some more unusual treats like Freaky Fish, Giant Strawberries, Rhubarb & Custard Tubes to name a few. And it's 100% Haribo...
Don't forget to add a personal message here before you checkout!
Like this but it's a bit over budget? Go for the Happy Haribo Gift Box instead!
Product Information
Ingredients/Contents
Star Mix Share Bag, Tangfastic Share Bag, Happy Cola Share Bag, Giant Strawberries x 150g, Rhubarb & Custard Tubes x 150g, Jelly Babies x 150g, Freaky Fish x 6, Rotella x 6
Approximate Weight
Approximate total weight including packaging 1.5 kg
Extra Information
Please see individual products for ingredients. Although it doesn't happen very often, if we're out of stock of a particular item we will replace it with something of an equivalent or higher value but it will always be within the theme. The sweets will not arrive displayed as in the photo - they'll be neatly packed in the hamper.