Happy Cherries - Haribo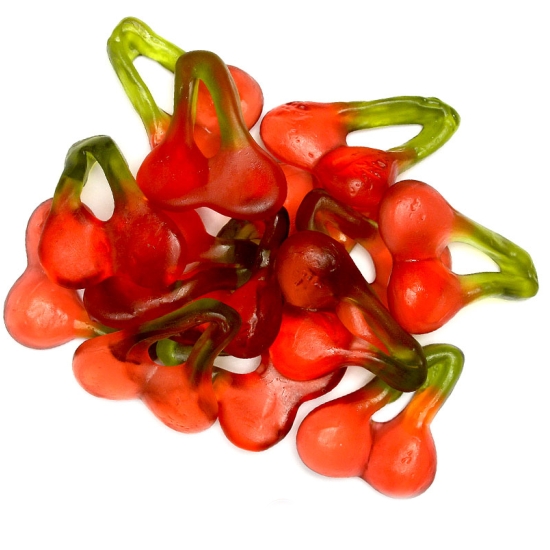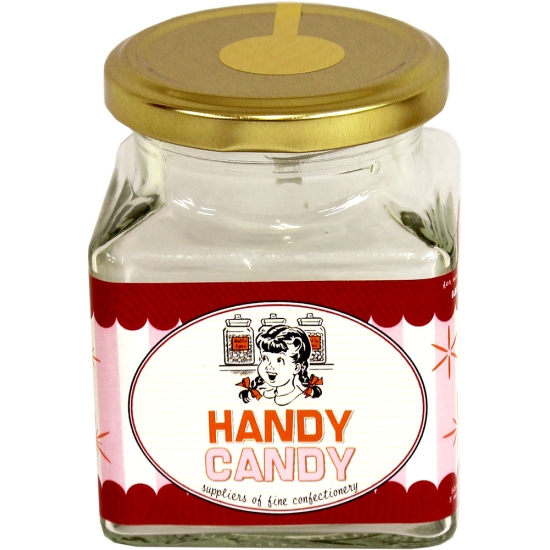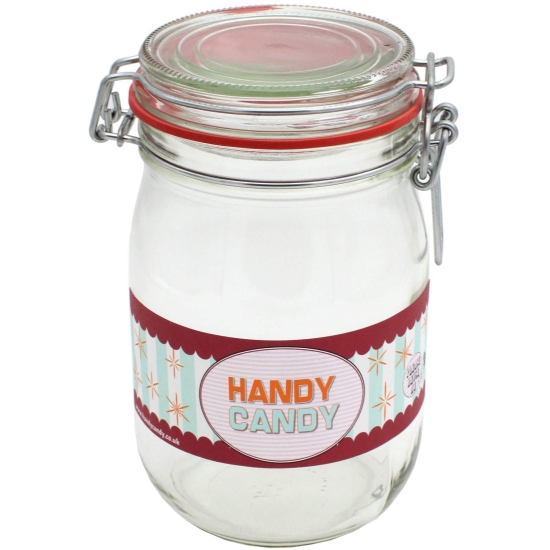 BEST SELLER!



Happy Cherries - Haribo

Haribo
It's as if these twin cherries have been picked from the tree... sort of. Maximum gumminess in these substantial cherry chews from Haribo who are, let's face it, the leaders in all things gummy. They manage to pack the right amount of flavour into each sweet. We salute you, Haribo.

Product Information
Ingredients/Contents
glucose syrup, sugar, gelatine. dextrose, citric acid, fruit and plant concentrates: apple, aronia, blackcurrant, elderberry, grape, kiwi, safflower, spirulina; glazing agents: beeswax, carnuaba wax; elderberry extract
Additional Information
Bag Size 150g
Gluten Free!
Plastic Free Packaging!