Fruity Frogs - Haribo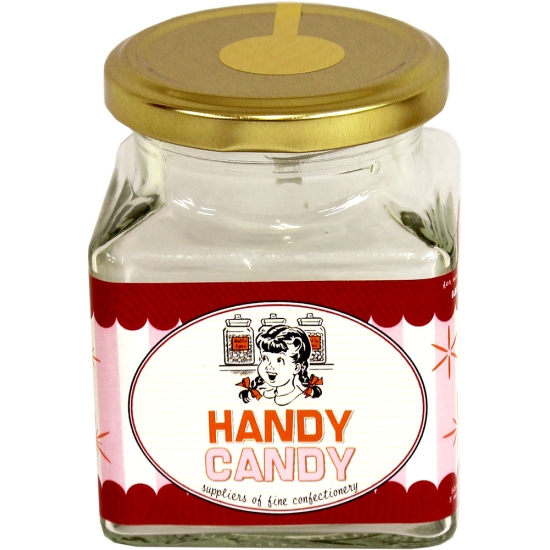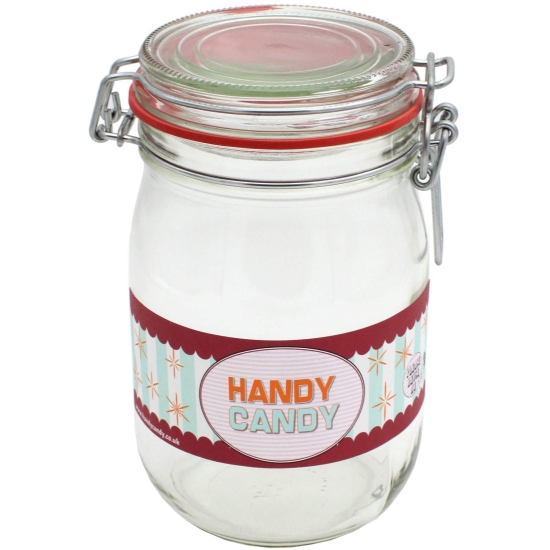 BEST SELLER!


Fruity Frogs - Haribo

Haribo
Another super fruity and darn cute gummy delight from confectionery kings, Haribo. With a mouthwatering mix of strawberry, blackcurrant, orange, lemon and lime, these little frogs will have you jumping for joy!
Ingredients
Ingredients/Contents
glucose syrup, sugar, dextrose, gelatine, citric acid, flavouring, fruit & plant concentrates (apple, aronia, blackcurrant, carrot, eldeberry, grape, hibiscus, kiwi, lemon, mango, orange, passion fruit, safflower, spirulina), glazing agents (beeswax, carnuaba wax), caramelised sugar syrup, elderberry extract
Dietary
Gluten Free!