Fried Eggs - Haribo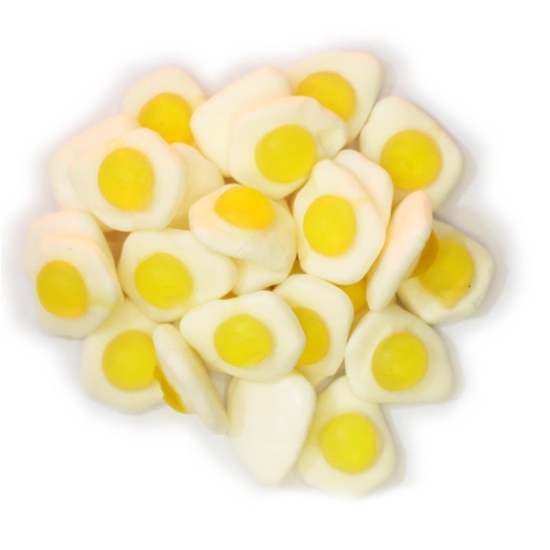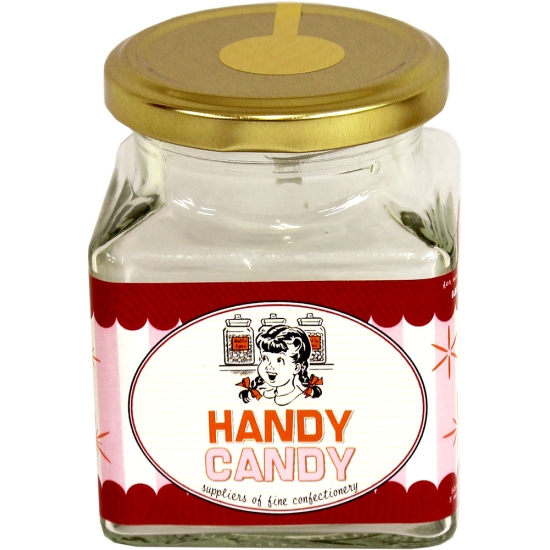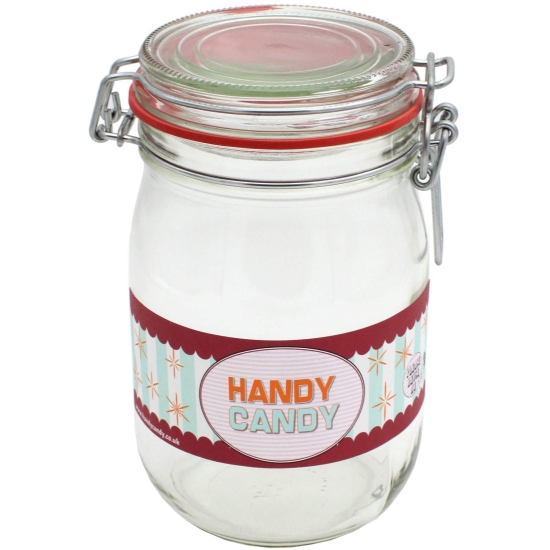 BEST SELLER!



Fried Eggs - Haribo

Haribo
Don't worry, not egg flavour (yuck!), but a milky, fruity sort of flavour. A Haribo classic in the shape of a fried egg - soft and white on the outside with a gummy yellow centre.

Product Information
Ingredients/Contents
glucose syrup, sugar, dextrose, gelatine, citric acid, flavouring, plant & fruit concentrates ( elderberry, lemon, mango, orange, passion fruit, safflower), glazing agents: vegetable oil, beeswax, carnuaba wax
Additional Information
Bag Size 150g
Gluten Free!
Plastic Free Packaging!