Freaky Fish - Haribo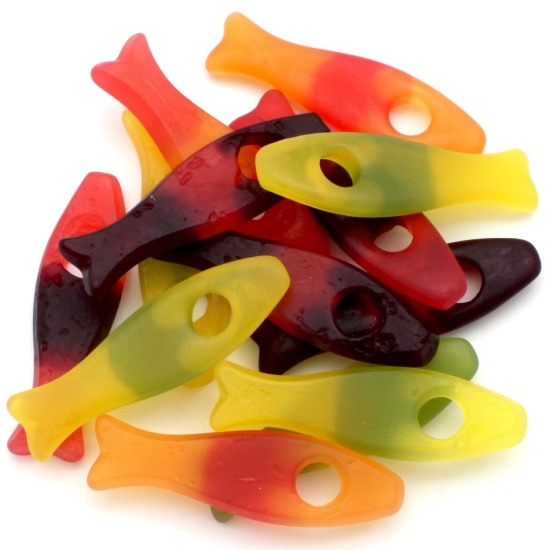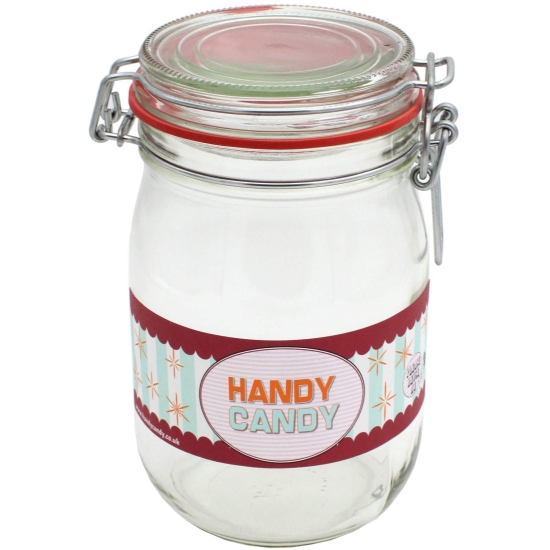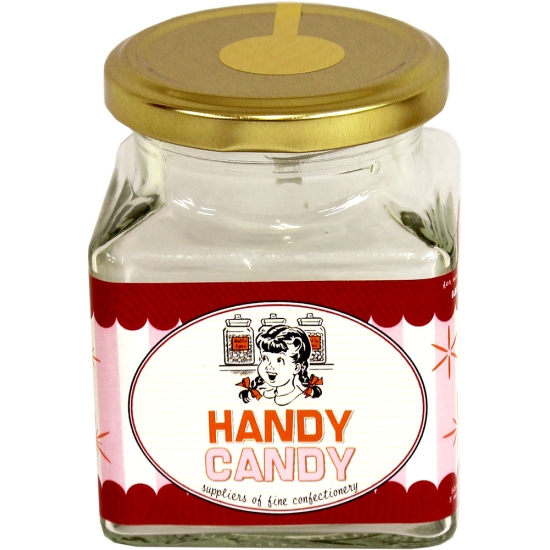 Sold Out!



Freaky Fish - Haribo

Haribo
Freaky Fish - Haribo: Plastic Free Sweets
These are not like a soft, squidgy gummy, like, say, milk bottles or fried eggs, but firmer and with a different texture. They are a real surprise too. A more obscure Haribo line that once tried will have you wondering why you'd not before. They're intensely fruity and like nothing else. You SHALL have a little fishy on your little dishy! We love these because they're gelatine free as well which is hard to find in a gummy sweet - good for vegetarians!

Product Information
Ingredients/Contents
glucose syrup, sugar, modified maize starch, citric acid, flavourings, fruit & plant concentrates,( aronia, blackcurrant, carrot, elderberry, grape, hibiscus, lemon, orange, safflower), natural colours, glazing agents: vegetable oil, beeswax, carnuaba wax, caramelised sugar syrup, elderberry extract
Additional Information
Bag Size 150g
Vegetarian Friendly!
Gluten Free!
Plastic Free Packaging!