Foam Bananas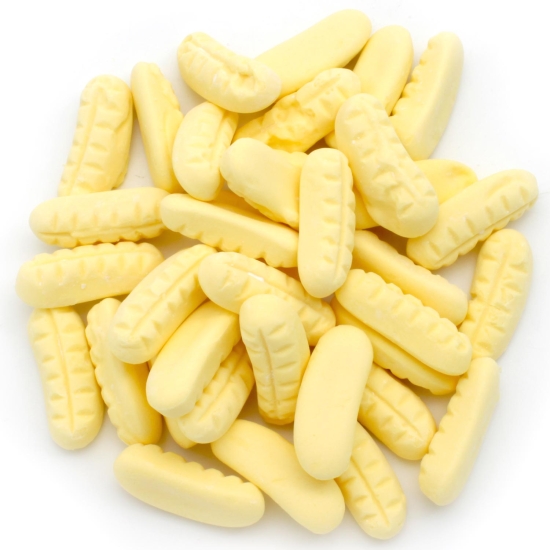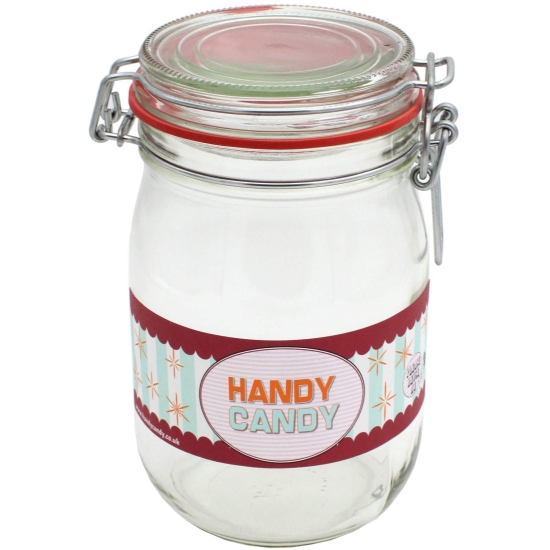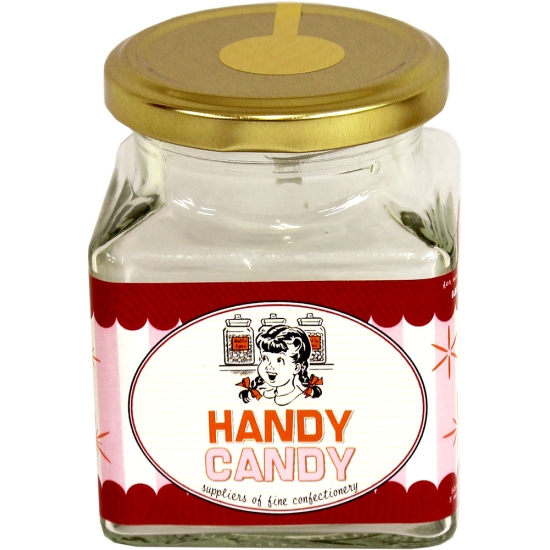 BEST SELLER!



Foam Bananas

Barratt
Soft and foamy, delicious and fruity. Mini banana-shaped and banana-flavoured candies. Perfect for little monkies everywhere!
Looking for a bulk bargain - these sweets are now available in a 2kg Bulk Bag!
Ingredients
Ingredients/Contents
Sugar, glucose syrup, dextrose, Water, BEEF gelatine, Cornflour, Colour (Curcumin) Natural flavouring
Dietary
Gluten Free!