Watermelon Balls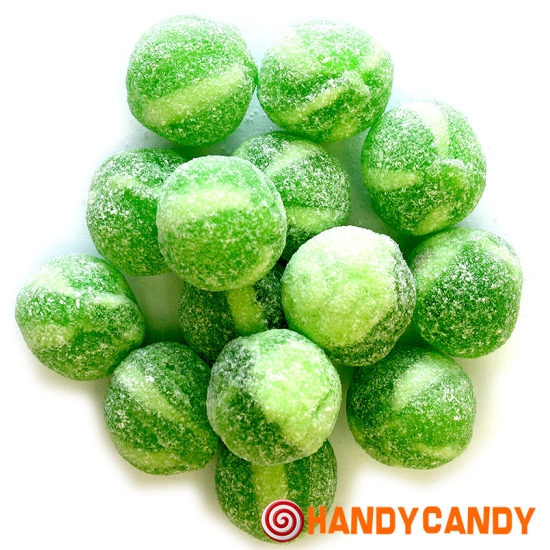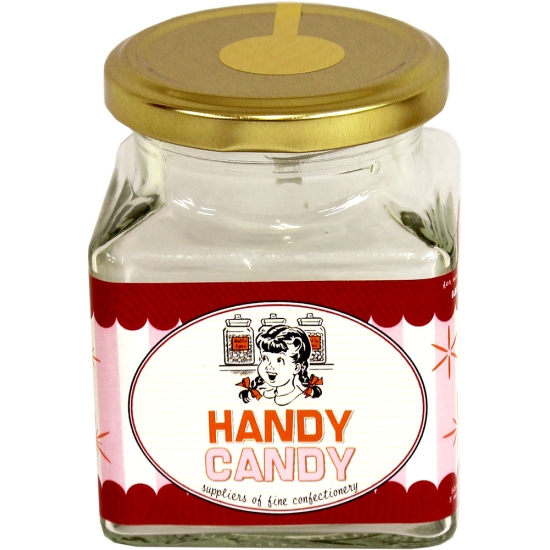 -57 %


Watermelon Balls

Barnetts
These big round boilings are made by famous traditional sweet maker Barnetts - who have been hand making traditional boiled sweets for over 120 years in Nottingham.
These Watermelon sweets are perfect example of what they do so well, new exciting flavours made in the traditional way - packed with the refresh summer taste of watermelon

Product Information
Ingredients/Contents
Sugar, Glucose, Citric Acid, Flavouring, Colours: E102, E142
Additional Information
Vegan Friendly!
Gluten Free!