Cola Mega Sours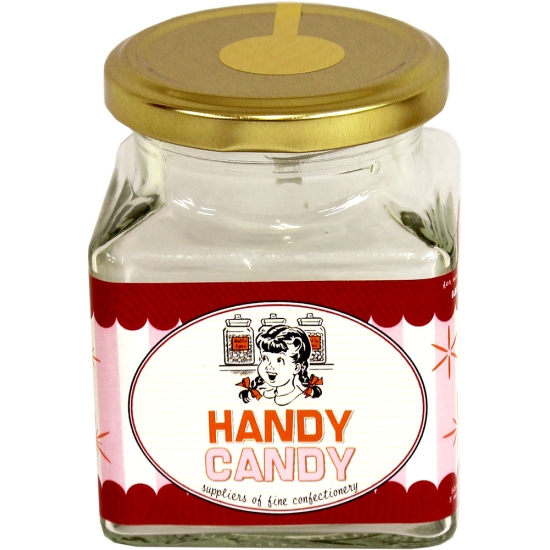 -39 %


Cola Mega Sours

Barnetts
These are lethal. There's a thin line between pleasure and pain and we're not sure which side of that line these mega sour sweets fall.
Only chance one of these if you know you like super sour stuff. These truly are the most sour sweet we've ever come across - the blurb on the jar says, "Watch out! These sweets have an extremely sour coating which lasts approximately 20 seconds".
As soon as you pop one of these in your mouth you are hit with extreme sourness, but just as you don't think you can stand any more this is then replaced with the familiar fruity flavour of Cola.
Think of it as a roller coaster ride in sweet form!

Product Information
Ingredients/Contents
Sugar, Glucose, Citric Acid, Malic Acid, Bicarbonate of Soda, Flavouring 3KG, Colours: E155 Caution: consumption within a brief time period may cause mouth/stomach irritation
Additional Information
Vegan Friendly!
Gluten Free!