Original Powdered Milk Bottle Gums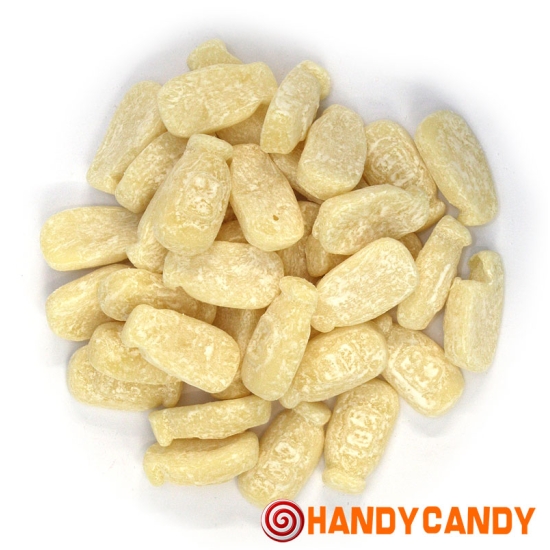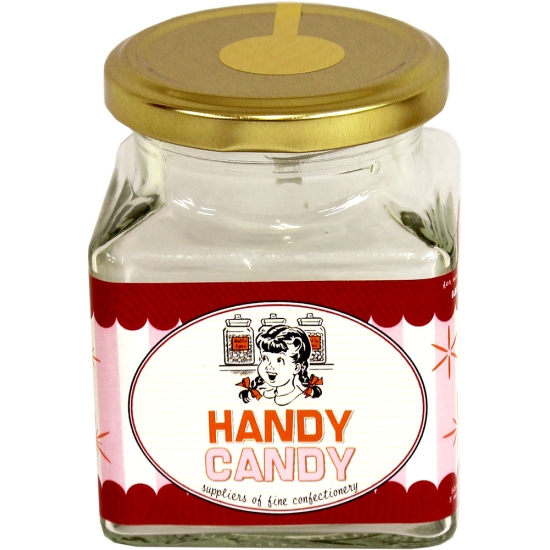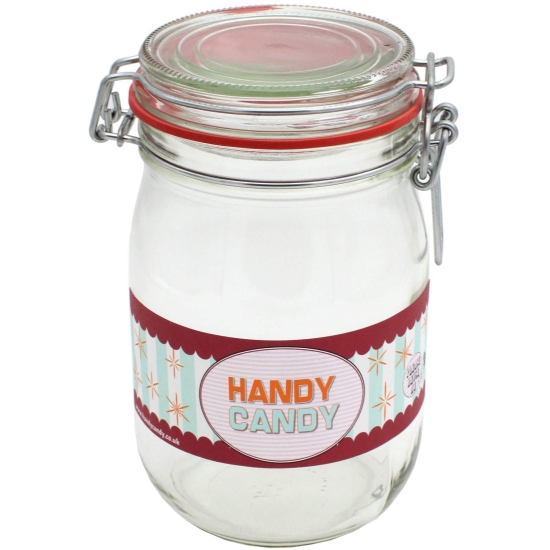 BEST SELLER!



Original Powdered Milk Bottle Gums

Barratt
Often imitated but never bettered, these powdered Milk Gums are a piece of sweet history and are still as deliciously creamy as ever, thanks to the full cream and condensed milk that goes into every bottle.
Quantity of 150g.
Product Information
Ingredients/Contents
glucose syrup, sugar, sweetened condensed MILK (17%) (milk, SUGAR), maize starch, beef gelatine, flavourings, salt. Allergens in CAPS
Additional Information
Bag Size 150g
Gluten Free!
Plastic Free Packaging!