Fizzy Strawberry Belts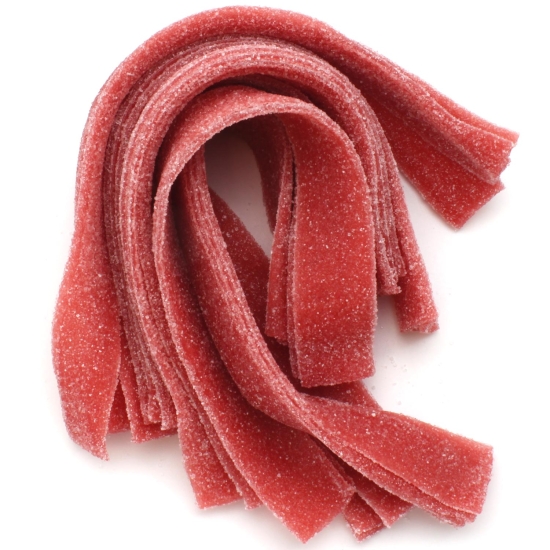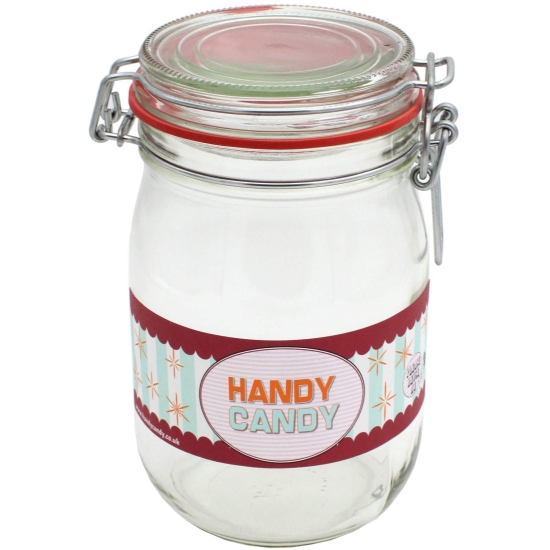 BEST SELLER!


Fizzy Strawberry Belts

Vidal
Fantastic, fizzy whizzy belts of sour strawberry flavour candy. Lovely long lengths of tongue-tingling fruitiness. Also in apple and fruity rainbow flavour.
Quantity of 100g.
Product Information
Ingredients/Contents
Sugar, glucose-fructose syrup, corn starch, invert sugar syrup, WHEAT STARCH, acids (malic acid, citric acid), WHEAT FLOUR, Palm Fat, Humectant (Glycerol), Acidity Regulator (Potassium Citrates) Flavourings, Salt, Fruit & Vegetable Concentrates (carrot, blackcurrant), colours (E120) . Allergens in CAPS
Additional Information
Bag Size 100g
Plastic Free Packaging!