Cola Bottles - Haribo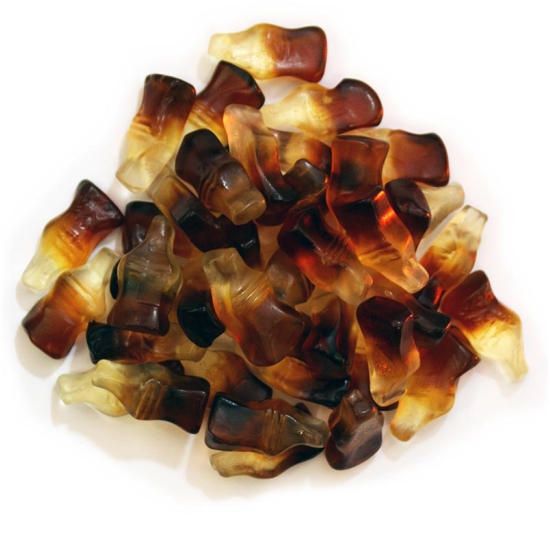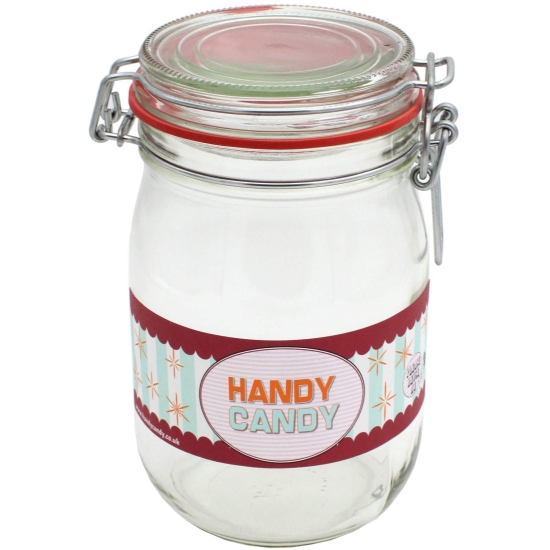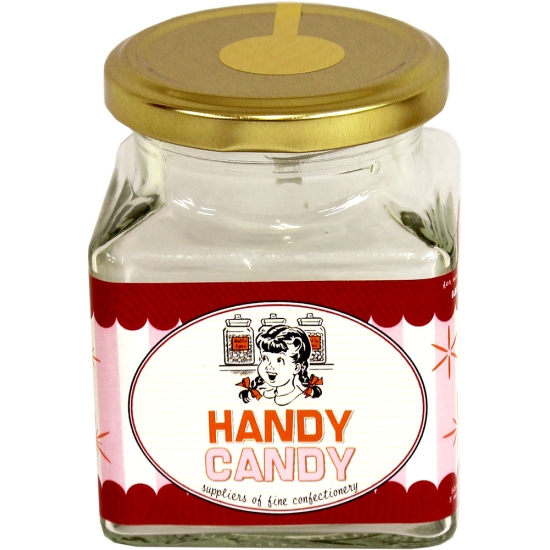 BEST SELLER!



Cola Bottles - Haribo

Haribo
Little gummy cola bottles. No fizz but tons of cola flavour and we only stock Haribo because we think they're the best - after all Haribo do know a thing or two about how to make great gummy sweets!

Ingredients
Ingredients/Contents
glucose syrup, sugar, water, gelatine, citric acid, carmelised sugar syrup, flavouring, glazing agents: beeswax, carnuaba wax.
Dietary
Gluten Free!