Christmas Classics Sweet Hamper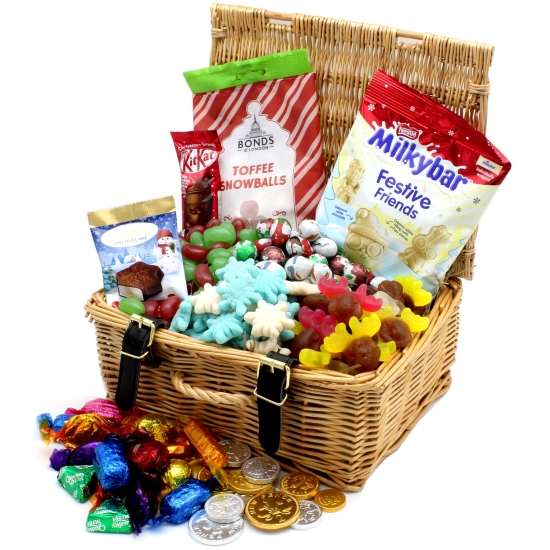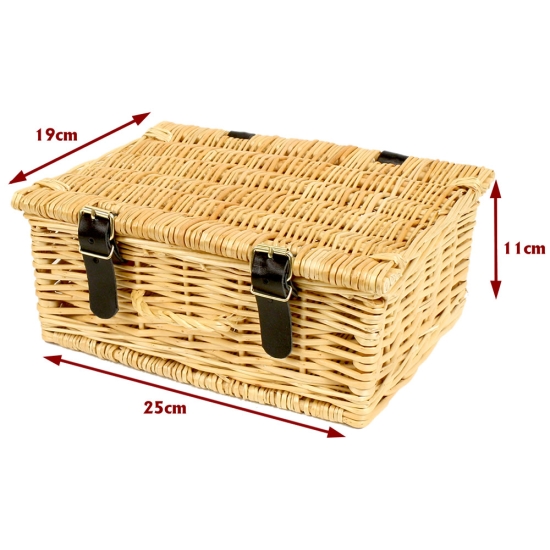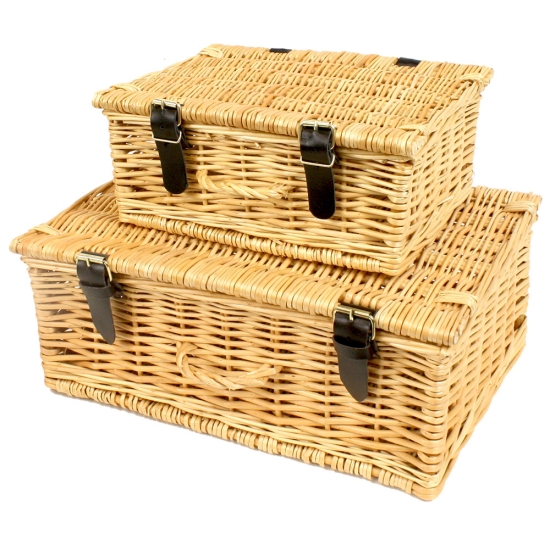 New! -8 %



Christmas Classics Sweet Hamper

Handy Candy
We absolutely LOVE Christmas! It's all about indulging in your favourite goodies and to celebrate we've launched this super duper Christmas Classics Sweet Hamper!
We've put together all our favourite Christmas chocs, including delicious Lindt goodies, Milky Bar Festive Friends, chocolate coins and Quality Street!
Not only that we've also included a jumbo sized, plastic free pick 'n' mix pouch packed with yuletide goodies.
All packed into one of our traditional wicker hampers with real leather straps, this a real crowd-pleasing gift, with something for everyone!
Ingredients
Ingredients/Contents
1 x Milky Bar Festive Friends Bag, Lindt Snowflake, 1 x Net Milk Chocolate Coins, 1 x Net White Chocolate Coins, 1 x Kit Kat Santa, 150g Quality Street, 1 x Bag Bonds Toffee Snowballs, Pick & Mix Pouch containing: 150g, Chocolate Foil Wrapped Shapes, 150g Chilly Billy Reindeer, 150g Jelly Snowflakes, 150g Watermelon & Cherry Jumbo Jelly Beans.
Additional Info
Additional Information
Please see individual products for ingredients. Although it doesn't happen very often, if we're out of stock of a particular item we will replace it with something of an equivalent or higher value but it will always be within the theme. The sweets will not arrive displayed as in the photo - they'll be neatly packed in the gift box
Approximate Weight
Approximate total weight including packaging 1.4 kg