Christmas Classics Mega Sweet Hamper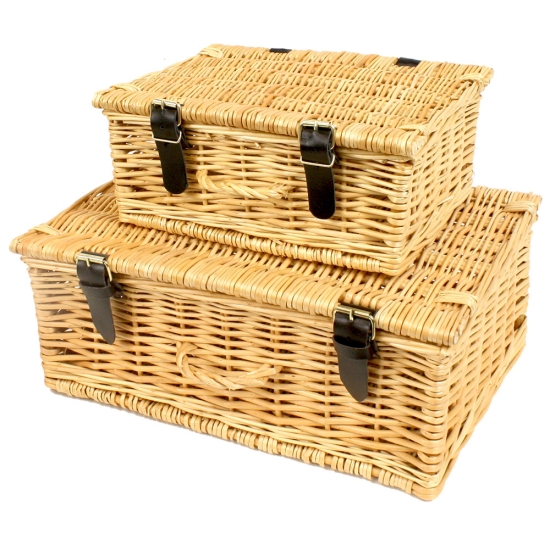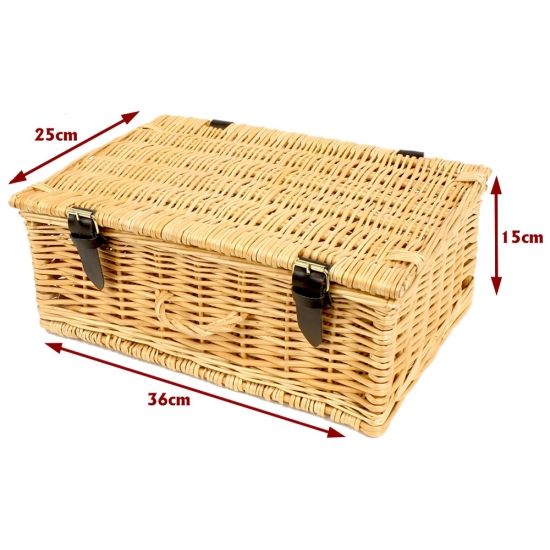 New! -8 %


Christmas Classics Mega Sweet Hamper

Handy Candy
Feast your eyes on our BIGGEST EVER collection of Christmas goodies and sweets, along with some family favourite treats in one awesome, luxury festive hamper!
It's got all your Christmas candy and chocolate essentials, from Lindt Snowflakes to Quality Street, as well as Christmas classics like toffee snowballs and candy canes. Not only that, it comes with two of our jumbo sized, plastic free pick 'n' mix pouches jam packed with festive candy! Check out the full list of goodies packed into this hamper under the 'specification' tab - it's got it all going on!
Presented in a fine quality, luxury wicker hamper with real leather straps, this really does make an impressive sharing gift for all the family, a team of work colleagues, or super-indulgent gift for one.
Ingredients
Ingredients/Contents
1 x Milky Bar Festive Friends Bag, Lindt Snowflake, 1 x Net Milk Chocolate Coins, 1 x Net White Chocolate Coins, 1 x Kit Kat Santa, 150g Quality Street, 1 x Bag Bonds Toffee Snowballs, Star Mix Share Bag, Cadbury Dairy Milk Little Robins Bag, Cadburys Buttons Christmas Tube, 1 x Box Peppermint Candy Canes,Pick & Mix Pouch containing: 150g Chocolate Foil Wrapped Shapes, 150g Chilly Billy Reindeer, 150g Jelly Snowflakes, 150g Watermelon & Cherry Jumbo Jelly Beans, Pick & Mix Pouch Containing: 150g Assorted Toffee, 150g Gummy Christmas Trees, 150g Mini Candy Canes, 150g Jelly Snowmen.
Additional Info
Additional Information
Please see individual products for ingredients. Although it doesn't happen very often, if we're out of stock of a particular item we will replace it with something of an equivalent or higher value but it will always be within the theme. The sweets will not arrive displayed as in the photo - they'll be neatly packed in the hamper.
Approximate Weight
Approximate total weight including packaging 2.7kg