Candy Stick Pieces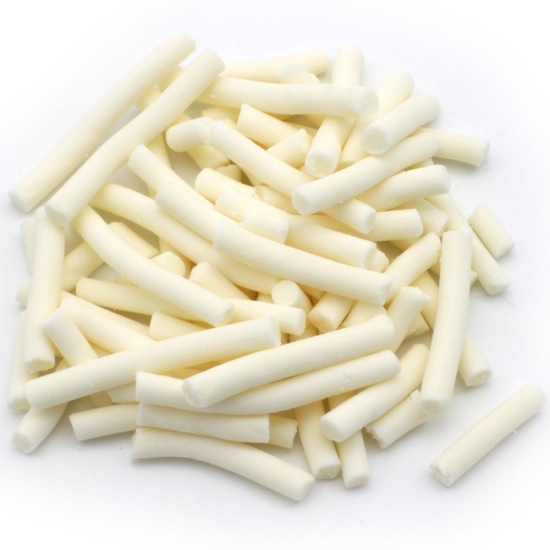 BEST SELLER!
Candy Stick Pieces

Barratt
Candy Stick Pieces: Plastic Free Sweets
You know white candy sticks you get in little boxes? Well, these are mixed size pieces of those same soft candy sticks, packed loose and made by Candy Land. And mark our words, they are unbelievably moreish - you'll be pleased you went for the big bag and not the little box!
Quantity of 150g.
Product Information
Ingredients/Contents
sugar, cornflour, glucose syrup, palm oil, modified tapioca starch, BEEF gelatine, flavouring
Additional Information
Bag Size 150g
Gluten Free!
Plastic Free Packaging!