Bubs Strawberry Cheesecake Foam Sweets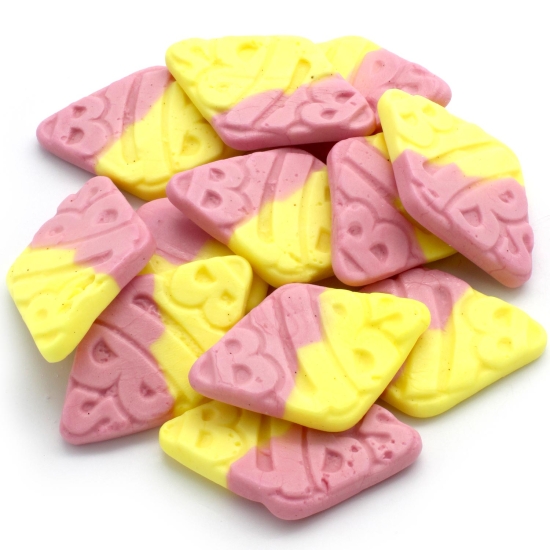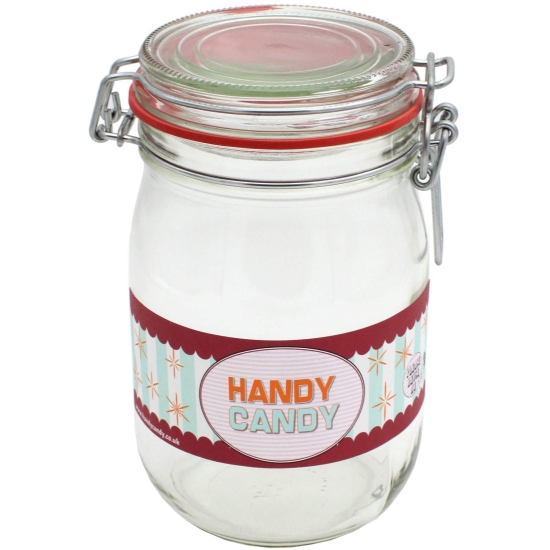 New!


Bubs Strawberry Cheesecake Foam Sweets

Bubs
Bubs are one of Sweden's most popular sweet brands, making great tasting vegan gummies and foams since 1991!
These chunky strawberry and cream foam diamonds taste as good as they look, and you'll be polishing off a 200g bag in no time. Like all of the Bubs range they are also gelatine free so suitable for vegetarians, vegans and halal too!
Ingredients
Ingredients/Contents
Glucose-fructose syrup, sugar, cornstarch, water, acidity regulators (malic acid, sodium citrate), potato protein, flavours, colours (black carrot concentrate, E100), coconut oil, glazing agent (carnauba wax)
Dietary
Vegan Friendly!
Gluten Free!