Bubs Egg Skulls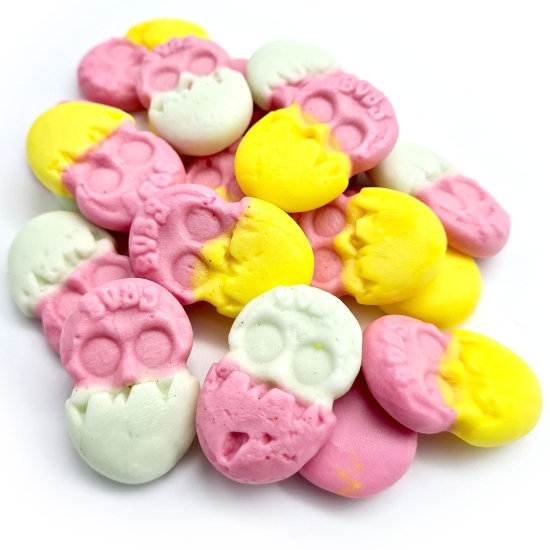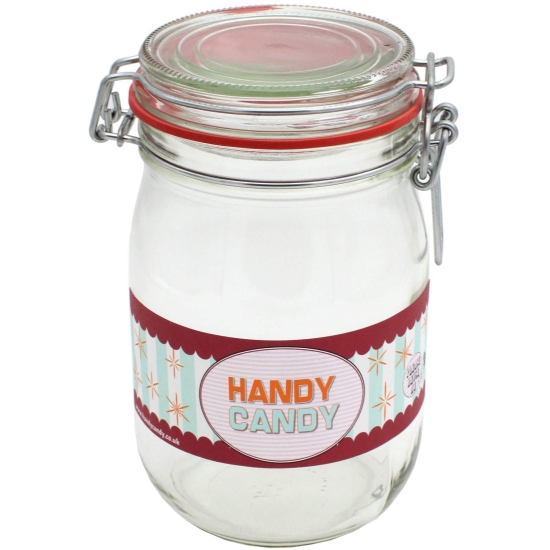 New!


Bubs Egg Skulls

Bubs
Bubs are one of Sweden's most popular sweet brands, making great tasting vegan gummies and foams since 1991!
These 'Egg Skulls' are super weird - I guess they work for both Halloween and Easter?! One thing is for sure though they taste terrific: super fruity chewy foam sweets that are soooo moreish!
Product Information
Ingredients/Contents
Glucose-fructose syrup, sugar, cornstarch, water, acidity regulators (malic acid, sodium citrate), potato protein, flavours, colours (black carrot concentrate, E141, E150b, E100), coconut oil, glazing agent (carnauba wax).
Additional Information
Vegan Friendly!
Gluten Free!