Bubblegum Mega Sours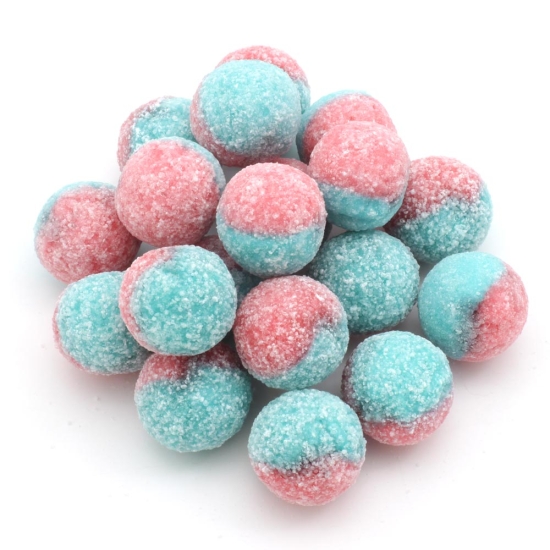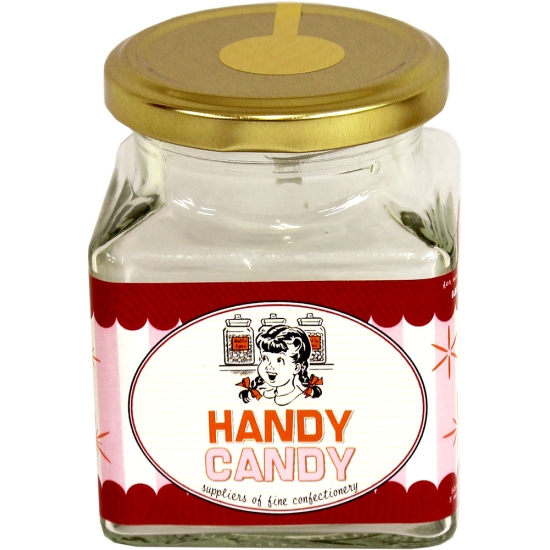 BEST SELLER! Sold Out!


Bubblegum Mega Sours

Barnetts
A further addition to our mega sour range, don't be fooled by the cute colours and the bubblegum promise! These are extreme and they are bad boys. Outrageously sour balls of mayhem and madness. They come with this warning, "Watch out! These sweets have an extremely sour coating which lasts approximately 20 seconds".
Ingredients
Ingredients/Contents
sugar, glucose, citric acid, malic acid, bicarbonate of soda, flavouring, colour: E129, E133 Caution: consumption within a brief time period may cause mouth/stomach irritation
Dietary
Vegan Friendly!
Gluten Free!