Coconut Toasties (Toasted Teacakes)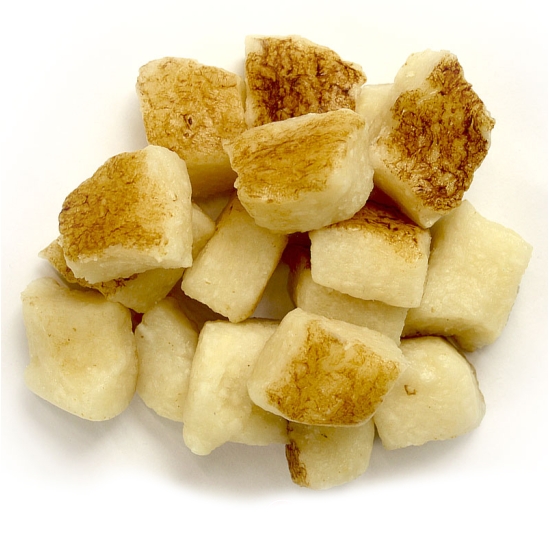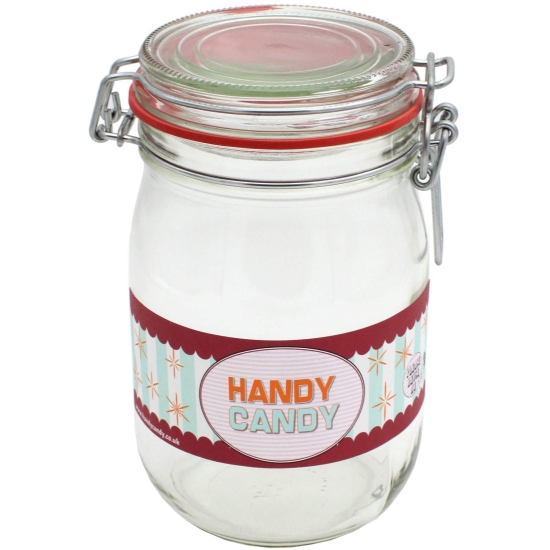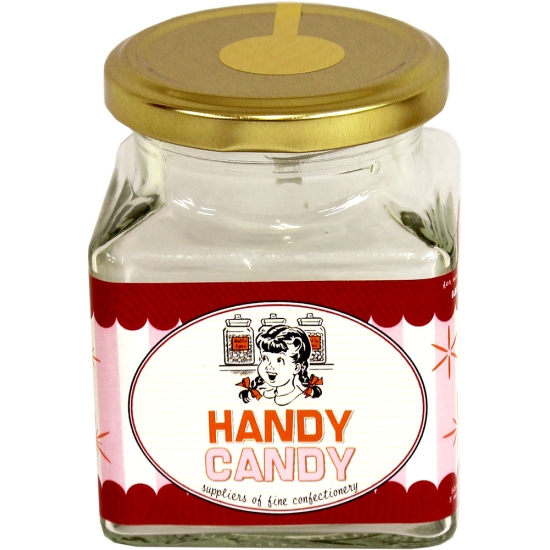 Sold Out!



Coconut Toasties (Toasted Teacakes)

Brays
These coconut treats are a real find!
Made by traditional Welsh sweet makers Brays, who have been making old fashioned favourites for over 150 years, these little squares of rich sweet coconut are delicious, and very similar to the old fashioned classic Toasted Tea Cakes, which unfortunately are no longer being made by Taveners.
If you like coconut you will love these, we are huge fans at Handy Candy and hope to get some more of Brays wonderful creations in stock over the coming months.
Product Information
Ingredients/Contents
Sugar, Glucose syrup, Coconut 20%, Cornflour, Flavouring, Burnt Sugar Syrup, Colour E150d
Additional Information
Vegan Friendly!
Gluten Free!