Blackcurrant Sherbets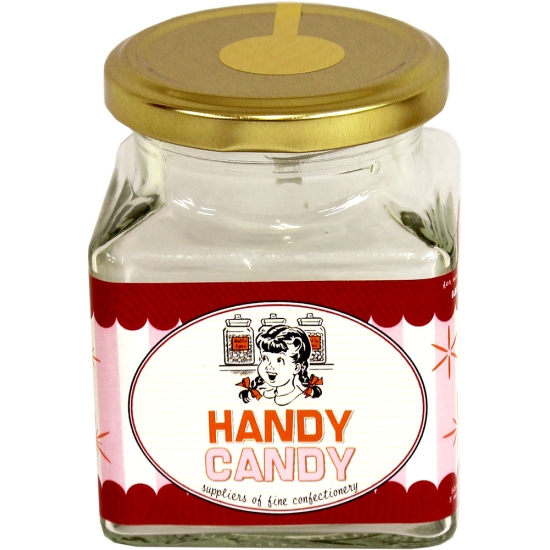 Sold Out!

Blackcurrant Sherbets

Barnetts
There's just not enough Blackcurrant flavour sweets in our opinion - we love that rich sweet and tangy berry flavour. These sherbet blackcurrants are particularly good - made by traditional confectioner, Barnett's, their sweets are made in copper pans for a fuller flavour.
As sherbets should be - a solid flavoursome boiled sweet with a burst of fizzy sherbet in the middle that doesn't disappoint.
Ingredients
Ingredients/Contents
Sugar, Glucose, Citric Acid, Sodium Bicarbonate, Colours E122 E133, Flavouring
Dietary
Vegetarian Friendly!