Loved Up Jumbo Sweet Gift Box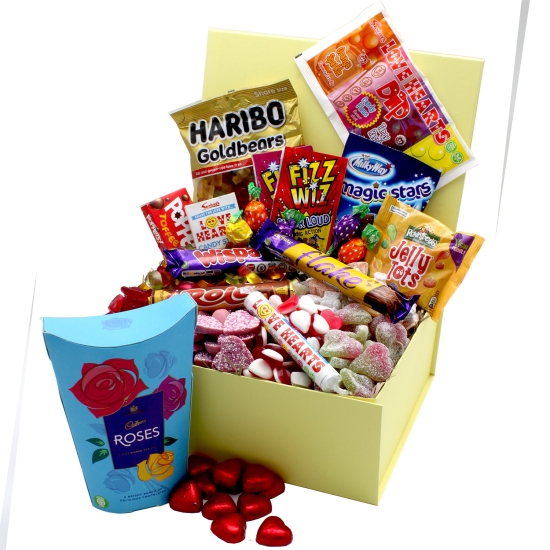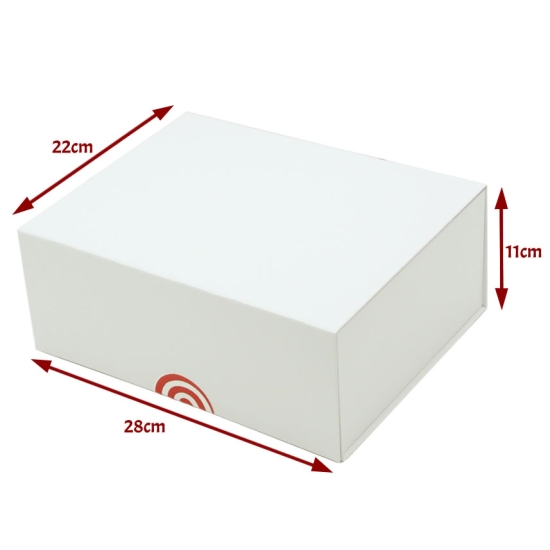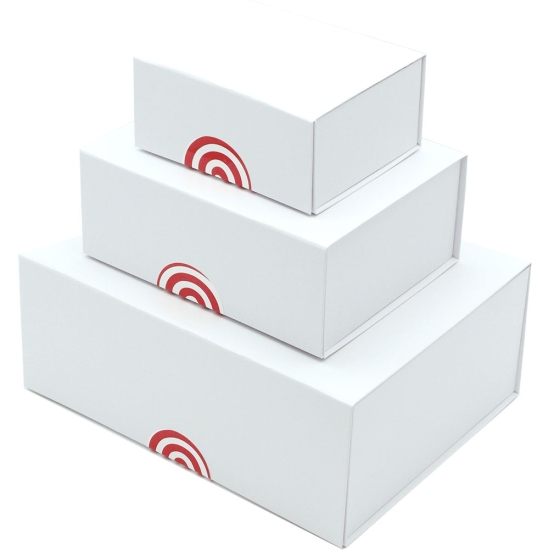 BEST SELLER!



Loved Up Jumbo Sweet Gift Box

Handy Candy
Presenting the BIG LOVE Jumbo Gift Box, designed to help you make a BIG IMPACT with your loved ones. A smart, white jumbo gift box absolutely bursting with bags of sweets and bags of love. You'll find inside a super assortment of loved-themed gummies, chews, fizzes, candies and chocs and there's even a box of Cadbury's Roses so you've got the flowers covered too!

This makes a wonderful gift for weddings, anniversaries, hen parties, engagements, birthdays and of course Valentine's Day. Go on, send someone some BIG LOVE!
Product Information
Ingredients/Contents
2 x Pick & Mix Bags Pouches containing the following: 150g Heart Throbs, 150g Juicy Lips, 150g Strawberry Hearts, 150g Fizzy Twin Cherries, 150g Jelly Babies, 150g Friendship Rings. Poppets Toffee Box, Jelly Tots, Loveheart Roll, Loveheart Double Dip, Loveheart Candy Sticks , Fizz Wiz x 2, Cadbury's Flake, Rolos, Cadburys Wispa Bar, Milky Way Magic Stars, Gold Bear Pack, 1 Box Roses, Milk Chocolate Foil Wrapped Hearts x 10, Fruity Pops Lollies x 5
Approximate Weight
Approximate total weight including packaging 2.2 kg
Extra Information
Please see individual items for ingredients. Although it doesn't happen very often, if we're out of stock of a particular item we will replace it with something of an equivalent or higher value but it will always be within the theme. The sweets will not arrive displayed as in the photo - they'll be neatly packed in the gift box.