Banana Millions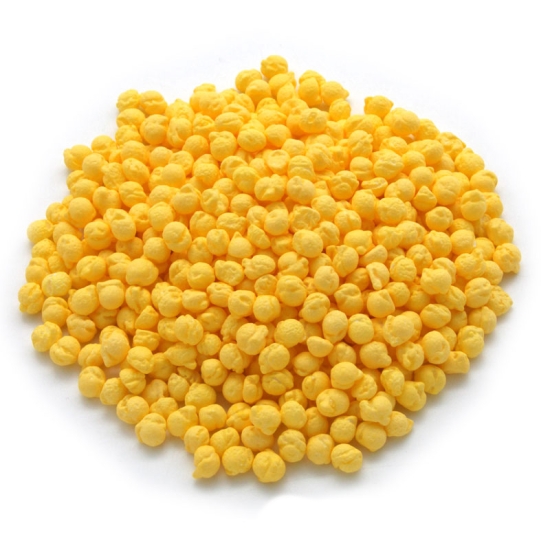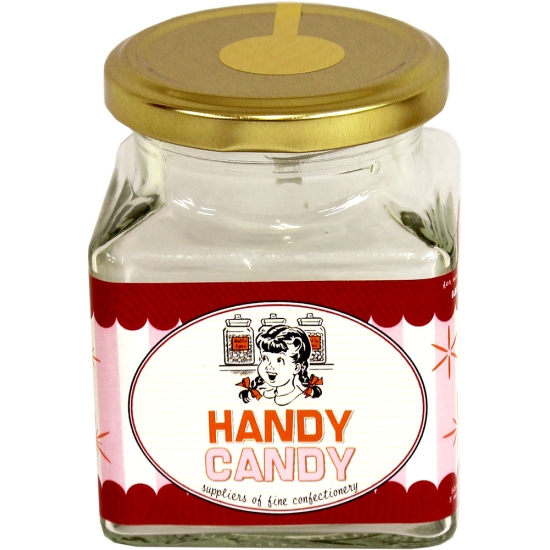 -40 %


Banana Millions

Millions
Millions… little chewy gems of joys and these ones, new to the Millions family, are banana flavour.
Throw a handful in your mouth for a banana chew hit. Made with real banana juice too!
200g bag
Product Information
Ingredients/Contents
Sugar, glucose syrup, coconut oil, banana juice (3%), starch, cocoa butter, acids (citric acid, malic acid), flavourings, maltodextrin, thickeners (gellan gum, cellulose gum, gum arabic), emulsifier (sucreose esters of fatty acids), natural colour
Additional Information
Vegetarian Friendly!
Gluten Free!