Assorted Tools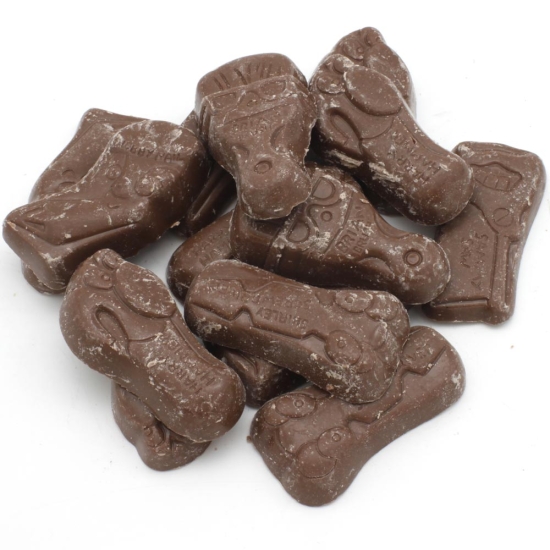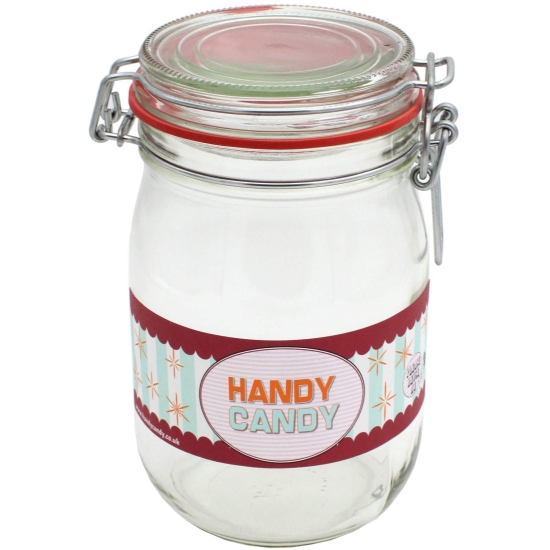 Sold Out!


Assorted Tools

Hannah's
A real tuck shop classic, the original big chunky, candy chocolate flavour tools with cute names such as Nobby Nail, Brian Brush and Shirley Screwdriver.

Ingredients
Ingredients/Contents
sugar, vegetable fat, WHEY POWDER (FROM COW'S MILK), WHEAT FLOUR (with added calcium, iron, niacin thiamin), fat reduced cocoa powder, emulsifier (SOYA lecithin), natural flavourings
Dietary
Vegetarian Friendly!