Spogs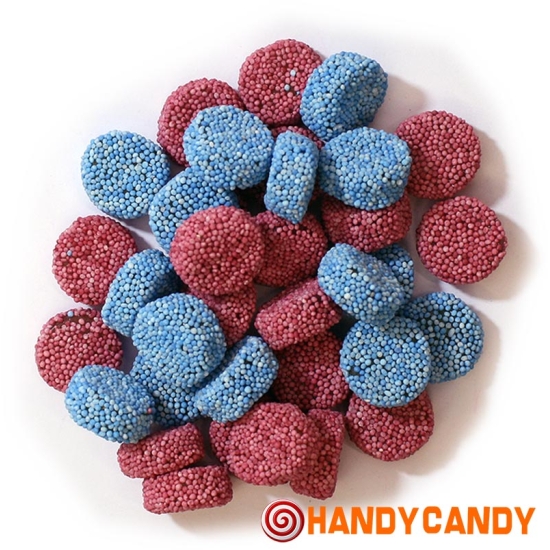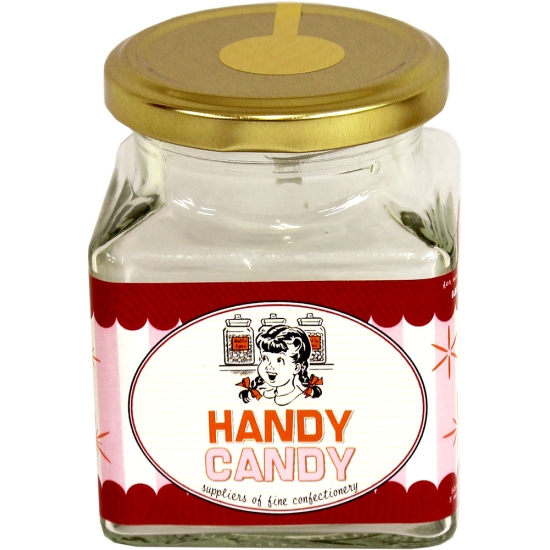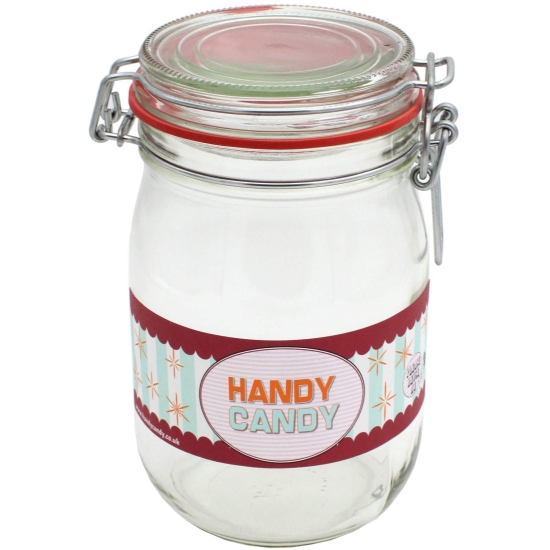 BEST SELLER! Sold Out!



Spogs

Barratt
Also known as Jelly Buttons, these pink & blue aniseed (or is it liquorice?) flavour jellies covered in little sugar balls divide opinion rather. Folks either love or hate them. For those that love them, there's no need to buy liquorice allsorts just to pick out these favourites - you can now have a whole bag of these beauties to yourself!
Please note: These are not available for sale in the USA
Quantity of 150g


Product Information
Ingredients/Contents
sugar, glucose syrup, maize starch, water, beef gelatine, aniseed oil, fruit & vegetable concentrates (blackcurrant, carrot), plant concentrate (spirulina)
Additional Information
Bag Size 150g
Gluten Free!
Plastic Free Packaging!